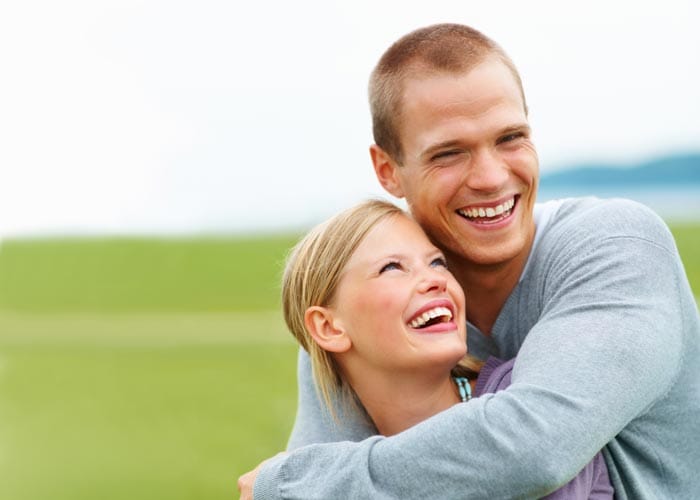 At Bander Dental Group, our goal is to provide the highest level of dental service and care to patients of all ages.
Our Grand Rapids dentists have experience in both family dentistry and cosmetic dentistry.
We are dedicated to providing the best dentistry possible. Contact us today and get started with quality dental care from Bander Dental Group!
What We Offer at Bander Dental Group
Here are just a few of the family and cosmetic dental services Bander Dental Group has to offer:
New Patient Forms
Before you arrive for your first appointment, please print and fill out the forms linked below. This will save time at your family dentist appointment and will allow us to better serve you. If you have any questions about the form, contact us and we'll be happy to help you.
What to Expect at Your First Dental Visit
Whether you're looking to have a cosmetic dentistry treatment or just a regular checkup, your first visit with us will start the same way. First, our Grand Rapids dentists will perform a comprehensive oral examination, at which time they will also screen for oral cancer. If necessary, they will take X-rays to get a complete view of your mouth.
Next, our dentists will clean your teeth. They will also give you some advice on maintaining and improving your oral hygiene. After that, you will have the opportunity to discuss your current dental needs and make a plan for future oral health or cosmetic dentistry goals.
Insurance, Billing, and Financing Options
At Bander Dental Group, our Grand Rapids dentists will do everything possible to help you maximize your insurance benefits. We recommend that you call our office prior to your appointment to ensure that your insurance is accepted at our location. Bander Dental Group accepts most major forms of insurance.
We also provide multiple financing options to ensure that you receive the dental treatment you deserve on any budget. Please contact our Grand Rapids dental office before your appointment with questions about billing and financing options.
Schedule an Appointment
Bander Dental Group is happy to be your home for family dentistry in Grand Rapids, MI. Request an appointment online or give us a call at (616) 949-5980 today!