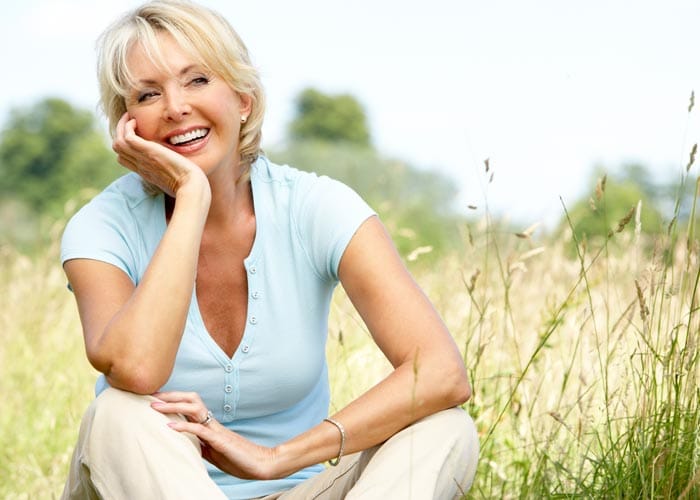 Has the pulp in the root of your tooth become infected? Usually, our restorative dentists would recommend root canal therapy as a solution. However, when this is not possible or previous endodontic therapy has failed, we recommend an apicoectomy instead.
At Bander Dental Group, our endodontic dentists have the experience to perform both root canals and apicoectomy procedures, depending on what the situation calls for.
What Is an Apicoectomy?
An apicoectomy is a minor endodontic treatment that involves removing the infected tip of a tooth's root, then sealing the area to prevent further infection. It's also known as root end surgery or a root-end procedure.
After your surgery, the bone will grow back, restoring your tooth to its full function. This is a permanent solution to infected pulp that should last a lifetime.
Apicoectomy Procedure
Before the apicoectomy procedure, our endodontic dentists will discuss your medical history and let you know what your options are in terms of anesthesia. The procedure itself is very quick and can be completed in one office visit, usually in under two hours.
After your apicoectomy, you may encounter some pain or swelling which can be managed with over-the-counter pain medicine as directed. You might also notice some numbness in the area, which should go away on its own in a week or two.
You should eat soft foods and avoid brushing or flossing the area immediately after your surgery. Do not smoke or use straws while your stitches are healing. If you have any abnormal symptoms, such as extreme bleeding, discharge, or fever, call our office immediately.
Learn More from Our Endodontic Dentists
If you think you might need an apicoectomy, count on the Grand Rapids, MI, apicoectomy dentists at Bander Dental Group! Our experienced team of endodontic professionals would be happy to walk you through the process. Set up an appointment by giving us a call at (616) 949-5980, or contact us online.
Related Blog Post