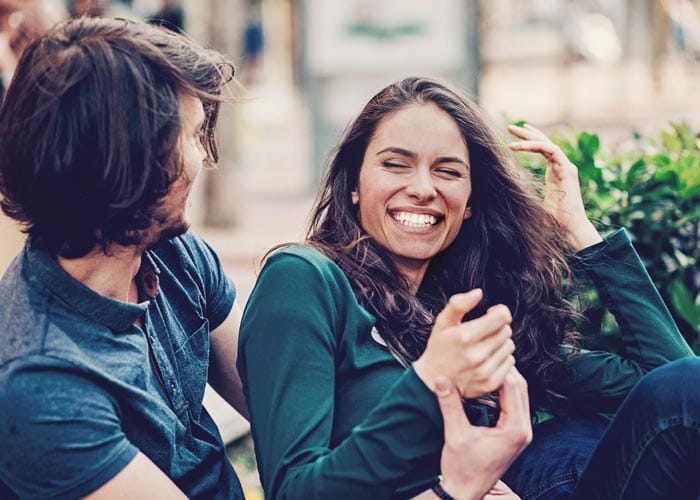 Our Grand Rapids dentists at Bander Dental Group are happy to provide ClearCorrect orthodontic treatments to both new and existing patients.
If you have crowded, gapped, or misaligned teeth, you may be able to achieve a healthy, beautiful smile using this non-invasive straightening option.
Contact us today with any questions you may have. Our team will help you decide if ClearCorrect aligners are right for you.
What Is ClearCorrect?
ClearCorrect is an American-made orthodontic aligner system designed to straighten teeth over time. These clear aligners are much less obvious than traditional metal braces and can be removed for eating and cleaning, making them easy to maintain.
Patients who choose ClearCorrect avoid many of the pitfalls associated with metal braces, including plaque buildup, tooth decay, and mouth sores or pain from wires and brackets. Clear aligners are a great option for adults who would like to straighten their teeth without the appearance and hassle of traditional braces.
The ClearCorrect Process
Our dentists will start your journey with a consultation. They will create a 3D model of your teeth so you can see exactly what your results will look like. This model is then sent off so your first set of aligner trays can be made.
Once they're ready, you can return to our office to pick up your first set of clear aligners. You'll be expected to wear these for 22 hours each day in order to see results. Every few weeks, you'll receive a new set of ClearCorrect aligners to move your teeth closer and closer to your goal. Throughout the process, our orthodontic dentists will check in with you to make sure your ClearCorrect experience is going smoothly.
Learn More
At Bander Dental Group, our Grand Rapids, MI, orthodontic dentists can help you achieve straight teeth and a beautiful, healthy smile with ClearCorrect. For more information or to schedule a consultation, call our office at (616) 949-5980 or contact us online.