Meet Dr. Haley Doose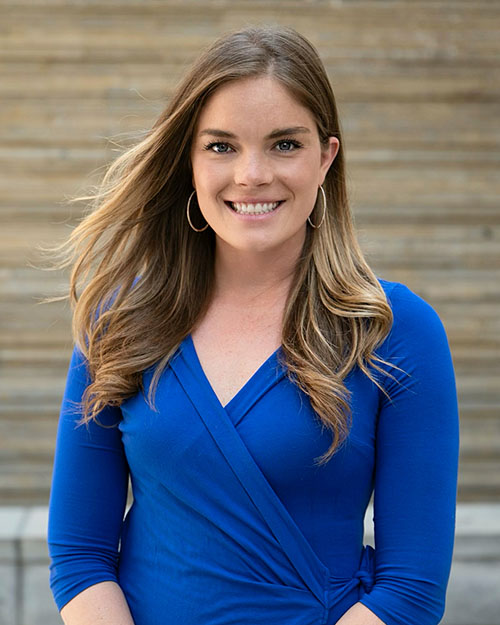 At a young age I found myself drawn to solving complex problems. I have always enjoyed the mental challenge of finding efficiency while maintaining the highest standards of excellence. I also have a strong desire to build relationships. Dentistry has allowed me to combine these passions. I strive for every patient to feel listened to, cared for, and comfortable.
I spent my childhood in Bowling Green, Kentucky. I attended Western Kentucky University, where I studied Chemistry and Biology. Following my undergraduate studies, I went on to attend the University of Louisville School of Dentistry to obtain my DMD.
Lifelong learning is a passion I have. I have spent the early years of my professional career learning from talented mentors and pursuing education in specialized courses.
I am continuously exploring new and innovative ways to help my patients achieve a happier and healthier smile.
In my spare time, I enjoy spending time with my fiancé Adam and our rescue lab, Eloise. We enjoy running, hiking, swimming, and all things good food! I bring a bit of unabashed, Southern hospitality to the Mitten and am honored to care for you and your families!
More About Dr. Doose
Education
Western Kentucky University 2016
University of Louisville School of Dentistry 2020
Memberships
American Dental Association
Michigan Dental Association
West Michigan Dental Society