About Our Grand Rapids Dentists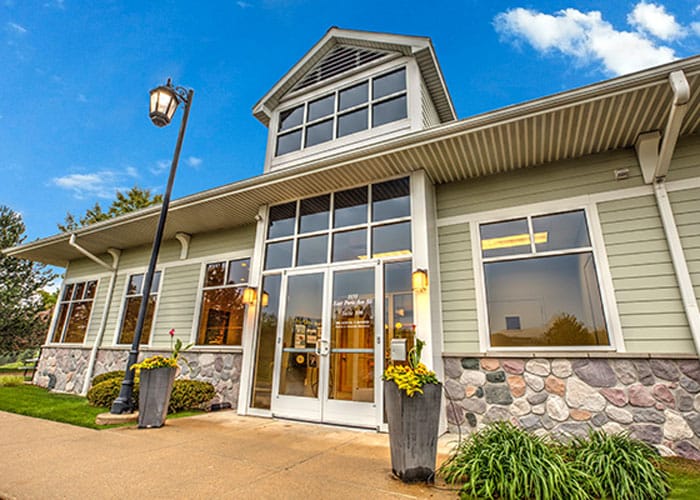 Whether you need to schedule your child's first dentist appointment or learn about the effects of periodontal disease, you can trust us to offer the dental services you need.
As a dental practice, our goal has always been to help patients maintain healthy smiles.
Learn About Our Grand
Rapids Dentists
Spa Atmosphere
Even if you don't have dental anxiety, we understand if going to the dentist isn't something you enjoy. That's why we make it one of our goals to cultivate a spa-like environment in our dental practice that encourages patients to relax. We offer many services to help put you at ease, such as:
Sedation dentistry
Massage chairs
Headphones
Aromatherapy
Family Dentistry
According to the Centers for Disease Control and Prevention, tooth decay is the number one chronic disease affecting American children, while gum disease affects nearly half of adults age 30 and older. Since we offer family dentistry, we understand how oral health needs change as you age. We accept patients of all ages, from babies to mature adults. We also offer a wide variety of dental services, including dental implants and Invisalign®.
Cosmetic Dentistry
Have you ever felt self-conscious about your teeth and gums? You may want to schedule an appointment with one of our cosmetic dentists. During your consultation, we'll be able to help you explore your options for cosmetic dentistry so you can smile with confidence.
Advanced Dental Technology
We pride ourselves on using state-of-the-art technology to improve your experience in the dentist's chair. Our Grand Rapids, MI dentists use the latest dental technology to improve the precision, comfort, and recovery time of many procedures. We also use dental imaging technology for diagnosis, treatment planning, patient education, and post-treatment care.
Our dental technology includes:
Digital X-Rays
Panoramic X-Rays
Intraoral Camera
Soft Tissue Lasers
Hard Tissue Lasers
Cavitron
Intraoral Scanner
Cone Beam Imaging
Rotary Endodontics Handpiece
Air Abrasion
Request an Appointment Today
Our Grand Rapids, MI, family dentists are ready to help you maintain a beautiful healthy smile. Call Bander Dental Group at (616) 949-5980, or contact us online to request an appointment today.
Meet Our Dentists
Dr. Travis Mattson
From a young age, I have always been drawn to dentistry. I loved the idea of working closely with people and being a valuable part of their health care. I also deeply enjoy the artistic side of restorative dentistry, in following nature's…
Dr. Timothy Obradovich
At a young age, I found myself drawn to activities involving the use of my hands, from sports to wood working to drawing. I loved the idea of being able to create, fix, and build things. I was also passionate about health professions and…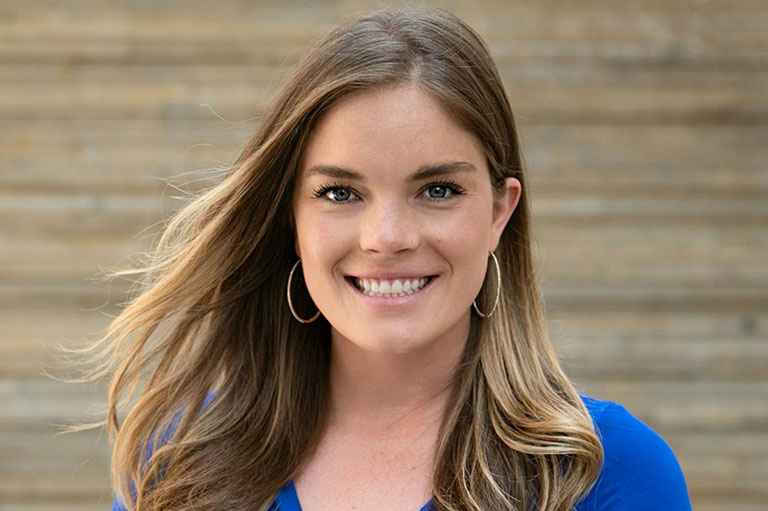 Dr. Haley Doose
At a young age I found myself drawn to solving complex problems. I have always enjoyed the mental challenge of finding efficiency while maintaining the highest standards of excellence. I also have a strong desire to build relationships. Dentistry…
Dr. Samuel Bander
While I am not in the office seeing patients on a regular basis, I am honored to still call this team my work family. As the founding dentist of Bander Dental Group, I had the ability to hand select this highly skilled team of doctors. It…